Skip Navigation
Website Accessibility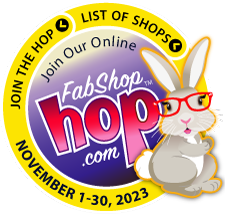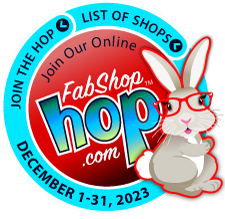 Anna's is OPEN the following hours:
Mon, Tues, Thurs, Fri
10:00 a.m. to 5:00 p.m.
Saturdays
10:00 a.m. to 4:00 p.m.
CLOSED on Wednesdays and Sundays
Do you need a quilt top quilted?
Call Annas! We do them in-house now.
Pricing starts at $0.028 per square inch.




Welcome to Anna's Sewing Center
Annas Sewing Center is North East Ohios' ONLY Handi Quilter award winning, Authorized Sales and Service center with a HQ Certified Technician on staff.
We are an exclusive
Handi Quilter, Stitch,
and
Elna
dealer specializing in sewing, quilting, and embroidery machine sales & service.
Our store is stocked with a fresh selection of the industry's
finest quilting fabrics
, sewing notions, & machine embroidery supplies to meet your creative needs.
Located in North Olmsted, OH, we provide a pleasant, welcoming gathering place where sewists of all skill levels enjoy fun classes and the
friendliest service around!
Enjoy!

HandiQuilter.com
Check out the newest offering from Handi Quilter, the
HQ Moxie! A 15" throat on an 8' frame for
$5,495.
Add ProStitcher Lite for $5,995!

If you have any questions regarding shopping online or in-person, or regarding machine repairs, please call and let us know.
We will do our best to accommodate you.

440-716-8884